I'm fascinated by how we can boost our wellbeing in this fast-paced world. I find it rewarding to help others improve their lives through my work in this field.
I have plenty of experience translating tourism texts. I love writing about destinations imaginatively and enticingly, from ski resorts to tropical islands.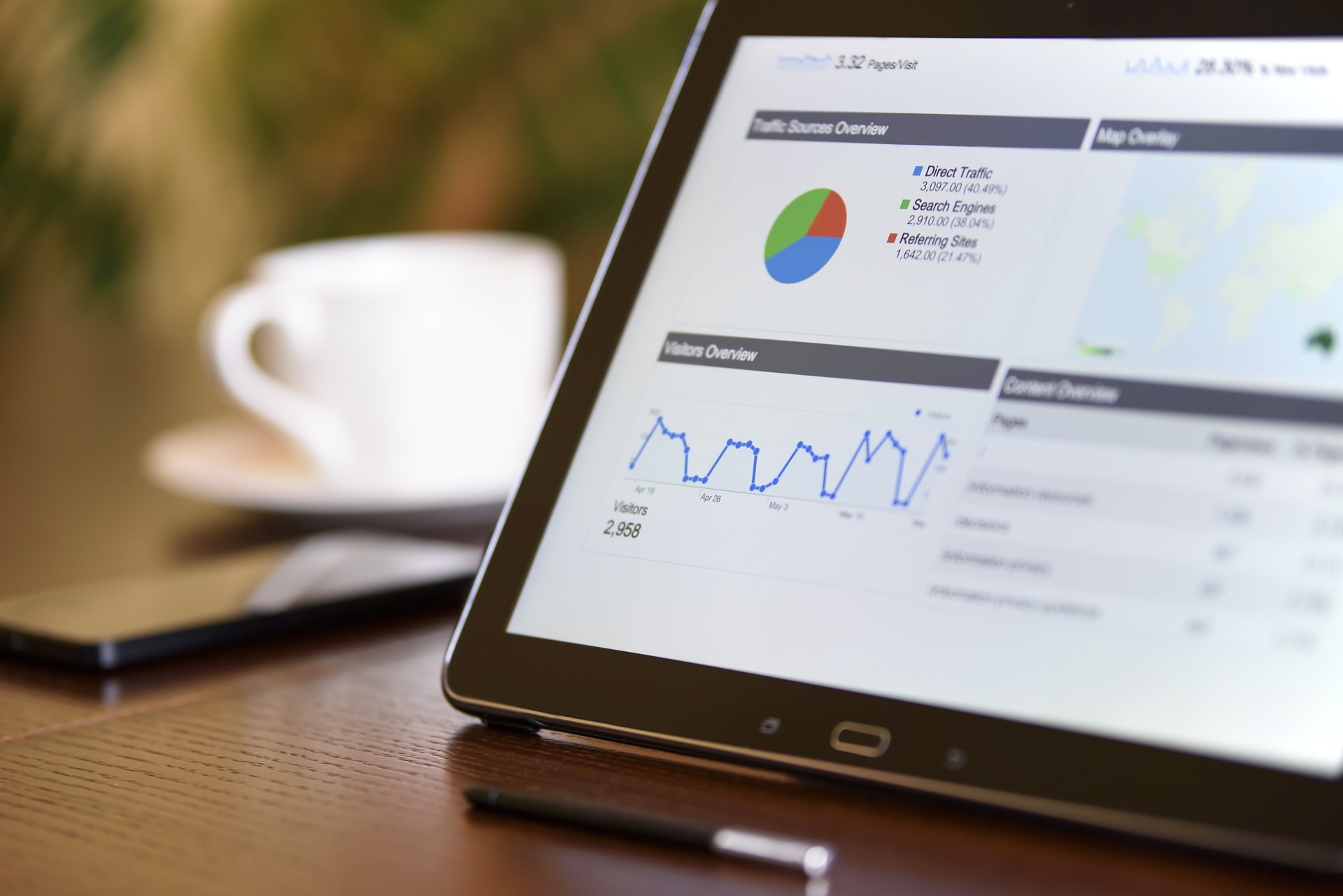 Much of my translation experience has naturally been in this area. I enjoy writing persuasively to bring products and services to new audiences and encourage them to get on-board and buy.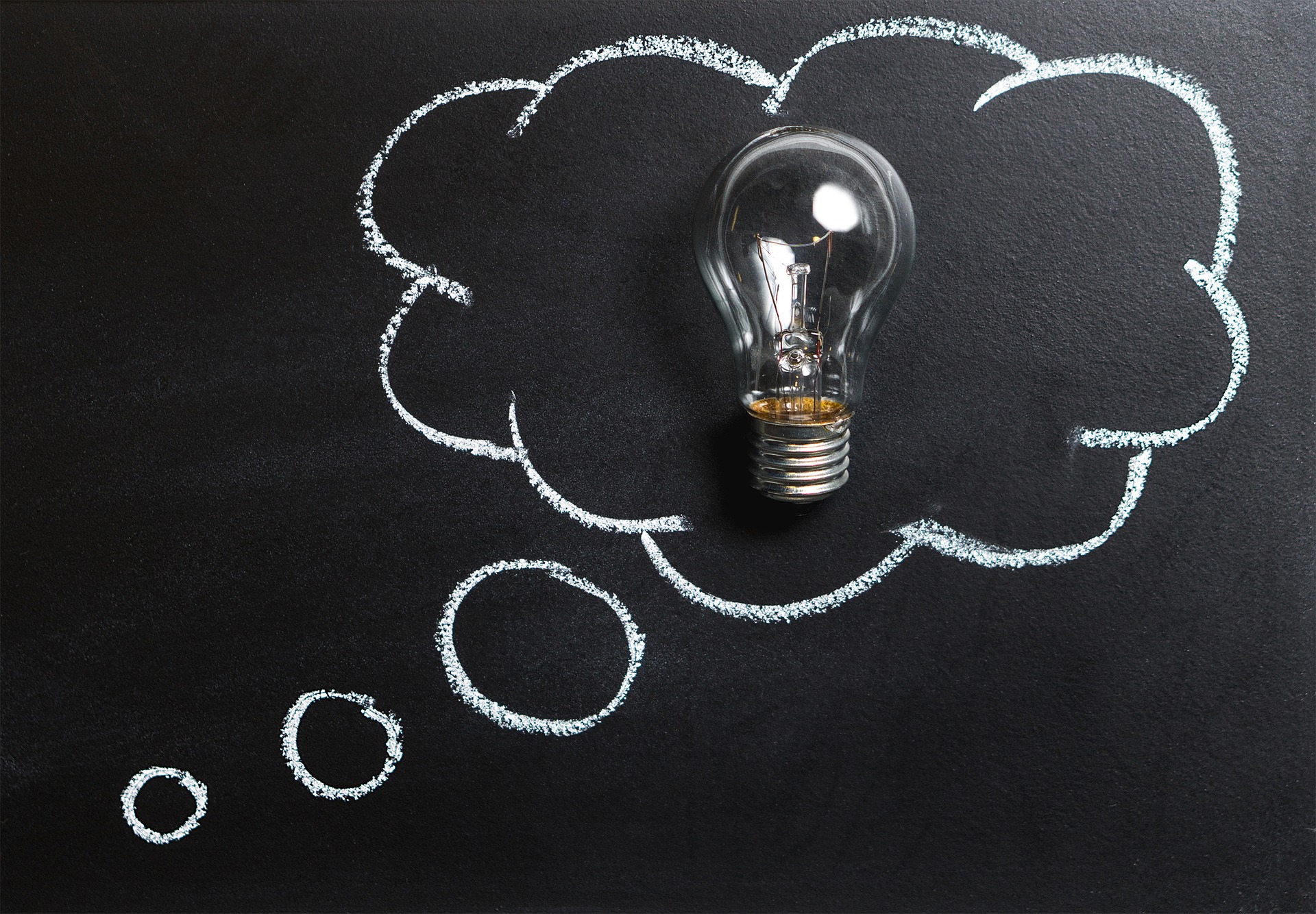 I have a CertTESOL qualification (Certificate in Teaching English to Speakers of Other Languages), taught English in Madrid to students aged five to fifty for a year and now teach piano. I'm good at explaining things clearly to learners.
I trained at the Royal College of Music on flute and piano as a teenager and now teach piano. I have played in orchestras and chamber groups, sung in choirs, been a piano accompanist and studied theory, musicianship and composition. I have expert knowledge in this field.